Increase Practice Efficiency
The Rati-Fi System improves patient flow by educating & engaging patients about treatments and procedures using high-quality medical videos, accessed through a patient portal or iPad. The program tests comprehension and provides a record of the consultation.
Boost Practice Revenues
Rati-Fi® helps empowers physicians and nurses to streamline workflow and focus on patient care. Rati-Fi also helps practices meet "meaningful use" criteria for patient education to secure reimbursements from Medicare.
Improve Patient Satisfaction
Practices using the Rati-Fi® System report improved patient satisfaction and Press-Ganey Scores. Better educated patients result in improved outcomes, more post-care compliance, and fewer readmissions.
Decrease Physician Liability
The Rati-Fi® System improves the informed consent process and reduces physician liability through educating patients, confirming understanding and recording consultations so that patients can review instructions. Bi-lingual platform.
Supporting Teaching Hospitals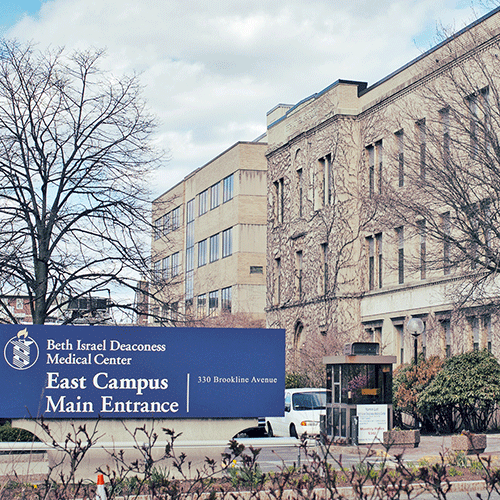 Beth Israel Deaconess Medical Center

Cardiac Center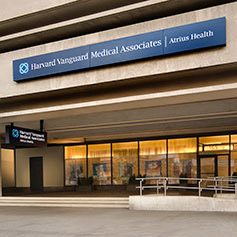 Harvard Vanguard Medical Associates

OBGYN and Women's Center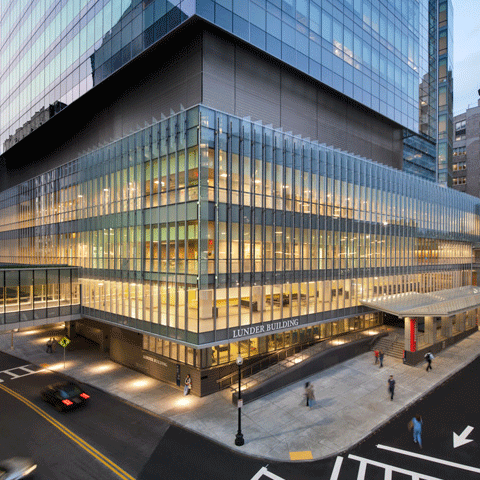 Massachusetts General Hospital

The Diabetes Center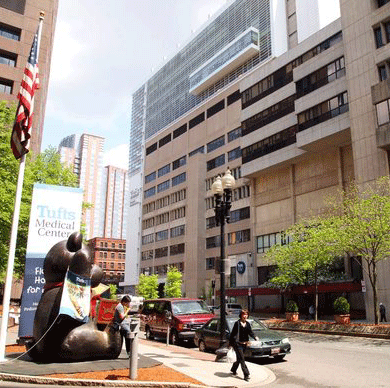 Tufts Medical Center

Minimal Surgery, Bariatric, Urology, Orthopedic Centers
MedSelfEd participating hospitals
"We believe that the Rati-Fi surgical consenting tool will enhance communication, improve patient understanding and experience, and ultimately mitigate risk. It is a simple, yet elegantly designed tool, to improve workflow and efficiency, while effectively addressing the communication challenges in the surgical arena."
"Some people learn visually and the animated videos provide a clear explanation of the procedures or treatment, using plain language."
"We want patients to be happy with the surgery and not be blindsided by potential complications. Setting reasonable expectations means that patients and surgeons are happier."
Rational Surgical Solutions
Rational Surgical Solutions helps physicians, surgeons, and advanced practitioners leverage technology to improve patient care by offering transformative and proprietary process technologies that facilitate a secure, mobile workspace. The company's portfolio of mobile apps are designed to revolutionize the informed consent process, increase the efficiency of healthcare providers, and reduce costs.
Rati-Fi Consent System
The Rati-Fi Informed Consent System is an mHealth-ready mobile app that improves patient education and comprehension for both pre-treatment and post-care using high-quality medical animations to explain treatment options, a survey to test for comprehension and a video-based informed consent process that records the conversation with the doctor and stores the video and a PDF of the signed file securely in the cloud.
mCRPC Master™
The mCRPC Master is a mobile app that supports healthcare providers in their ability to navigate and utilize current treatment guidelines for metastatic castration-resistant prostate cancer. The mCRPC Master app determines and displays appropriate treatment options and the optimal sequence to administer therapies.